Come and be a part of this great Local family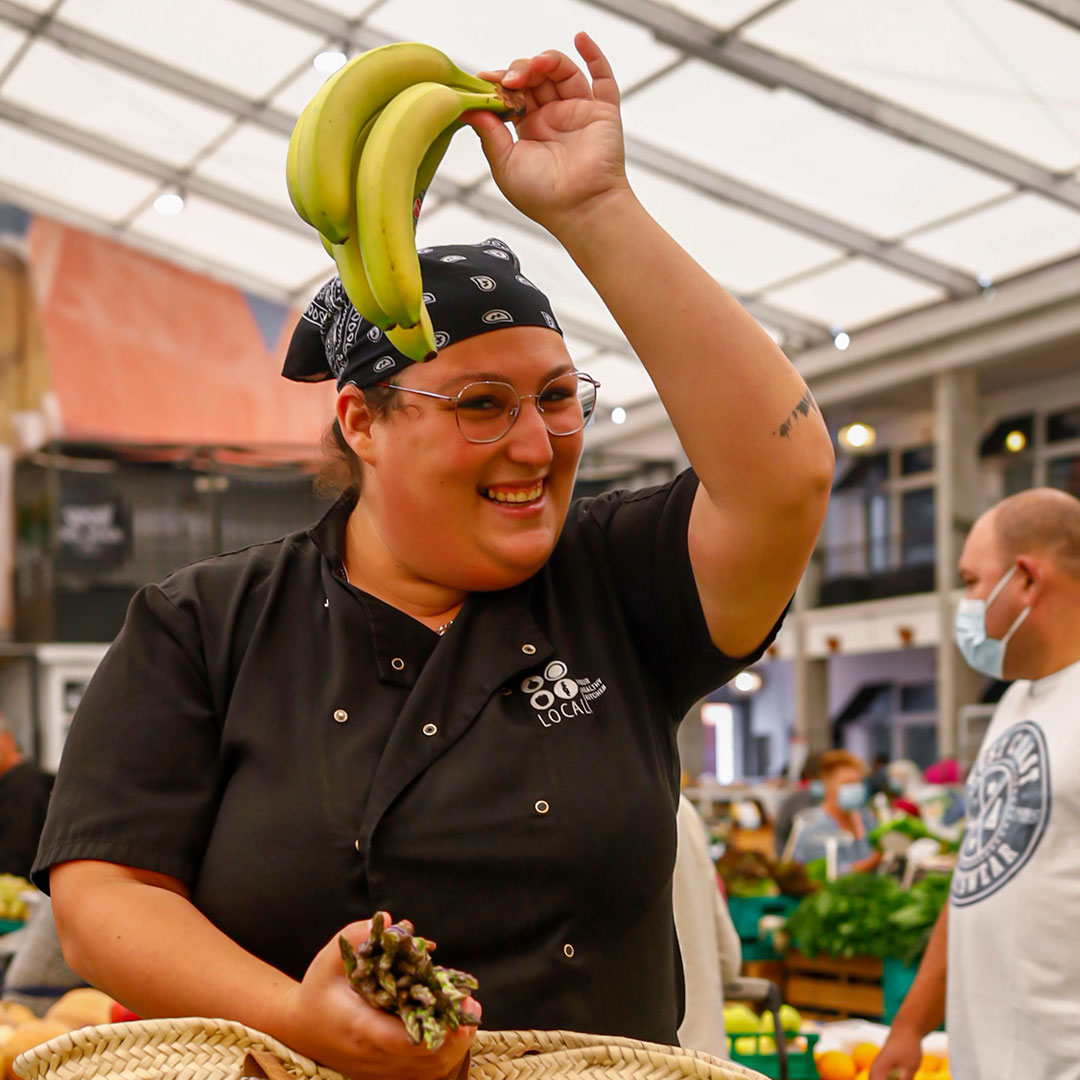 Catarina
Chef at Local Cascais
Working in the kitchen at Local is making healthy taste delicious everyday. It is professional growth, continuous learning & family.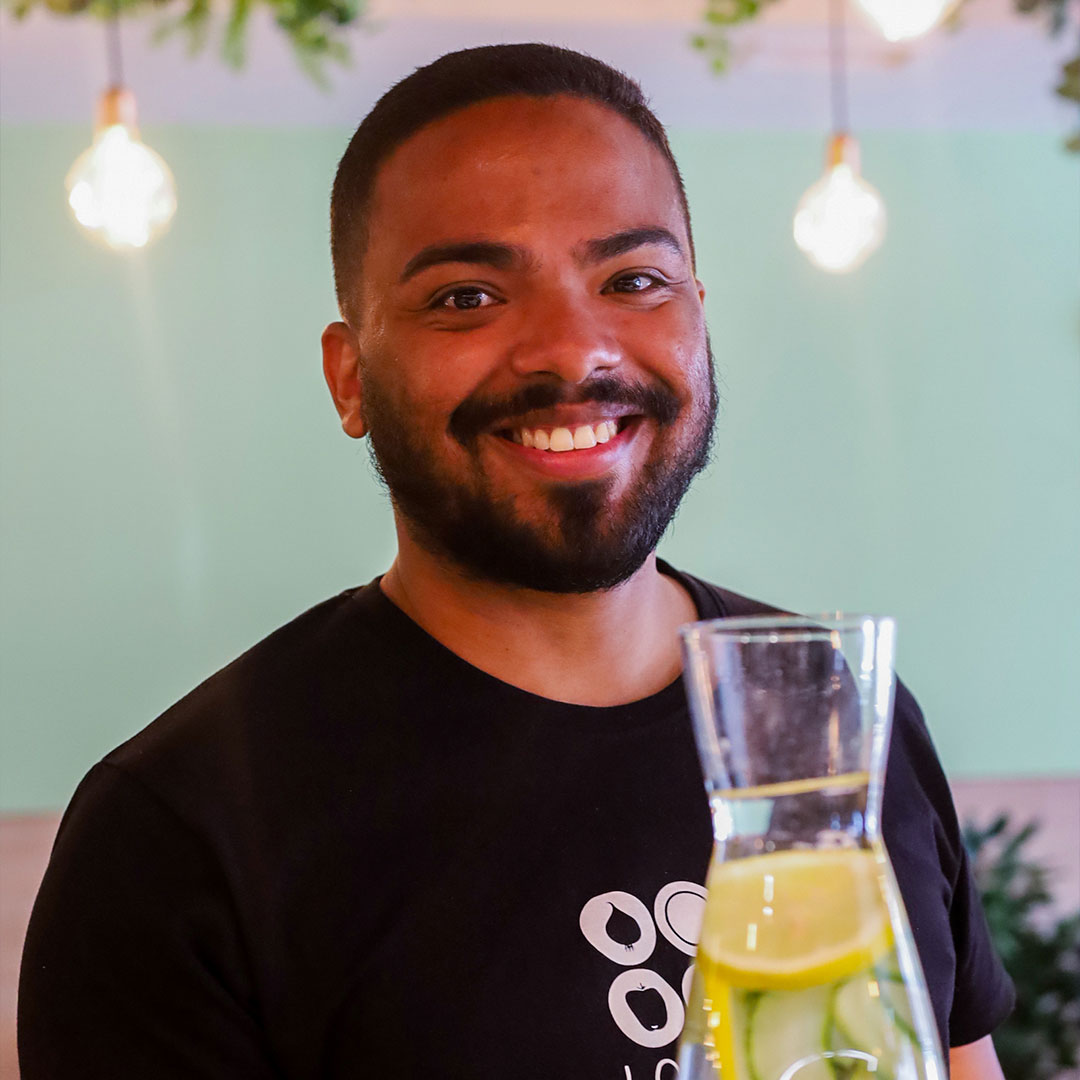 Franklin
Waiter at Local Alvalade
I would sum up this moment, this opportunity at Local Alvalade, as family that welcomed me in the beginning of this new journey.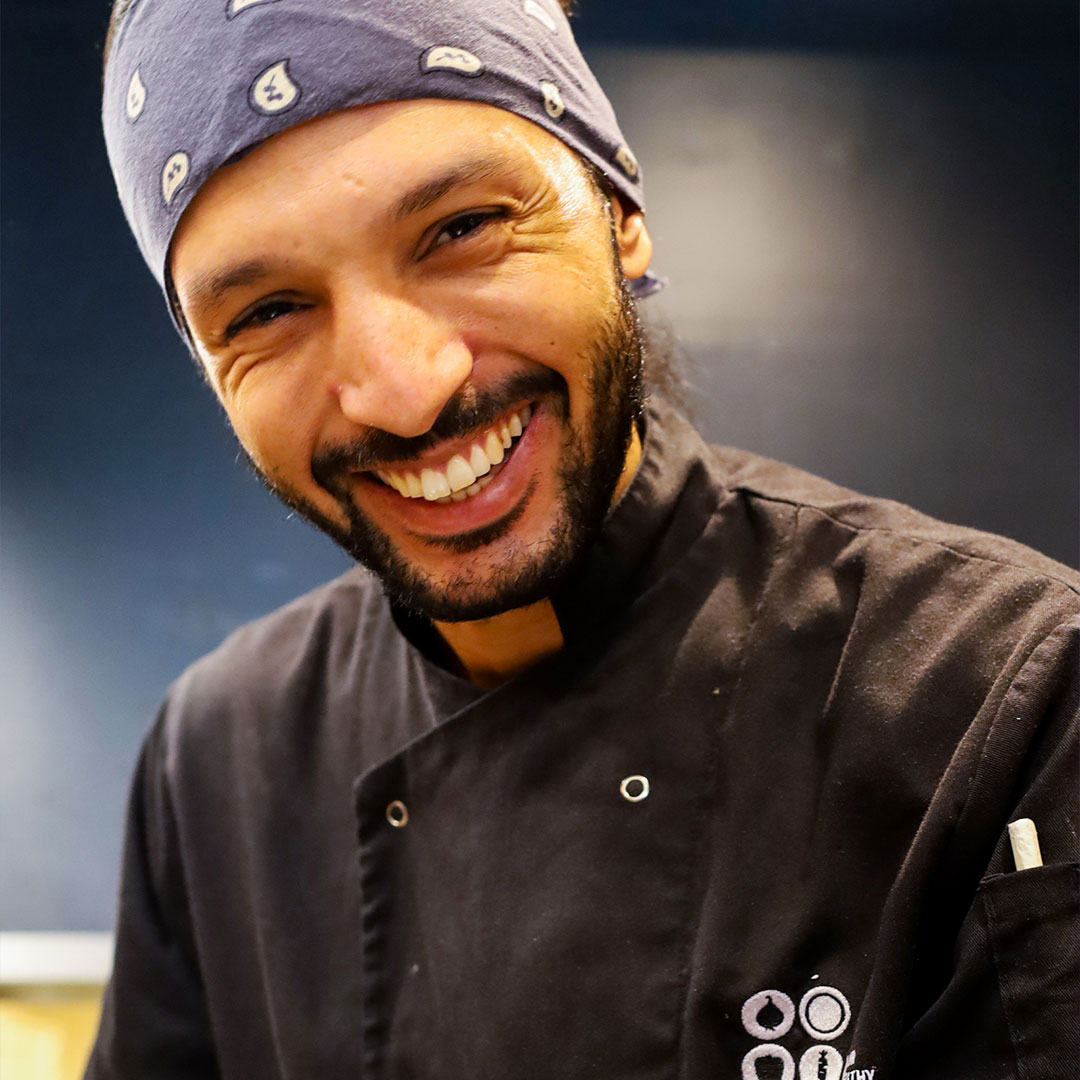 Higor
Poke Station Chef at Local Alvalade
I love the team spirit that we created. We are family on a learning journey every single day.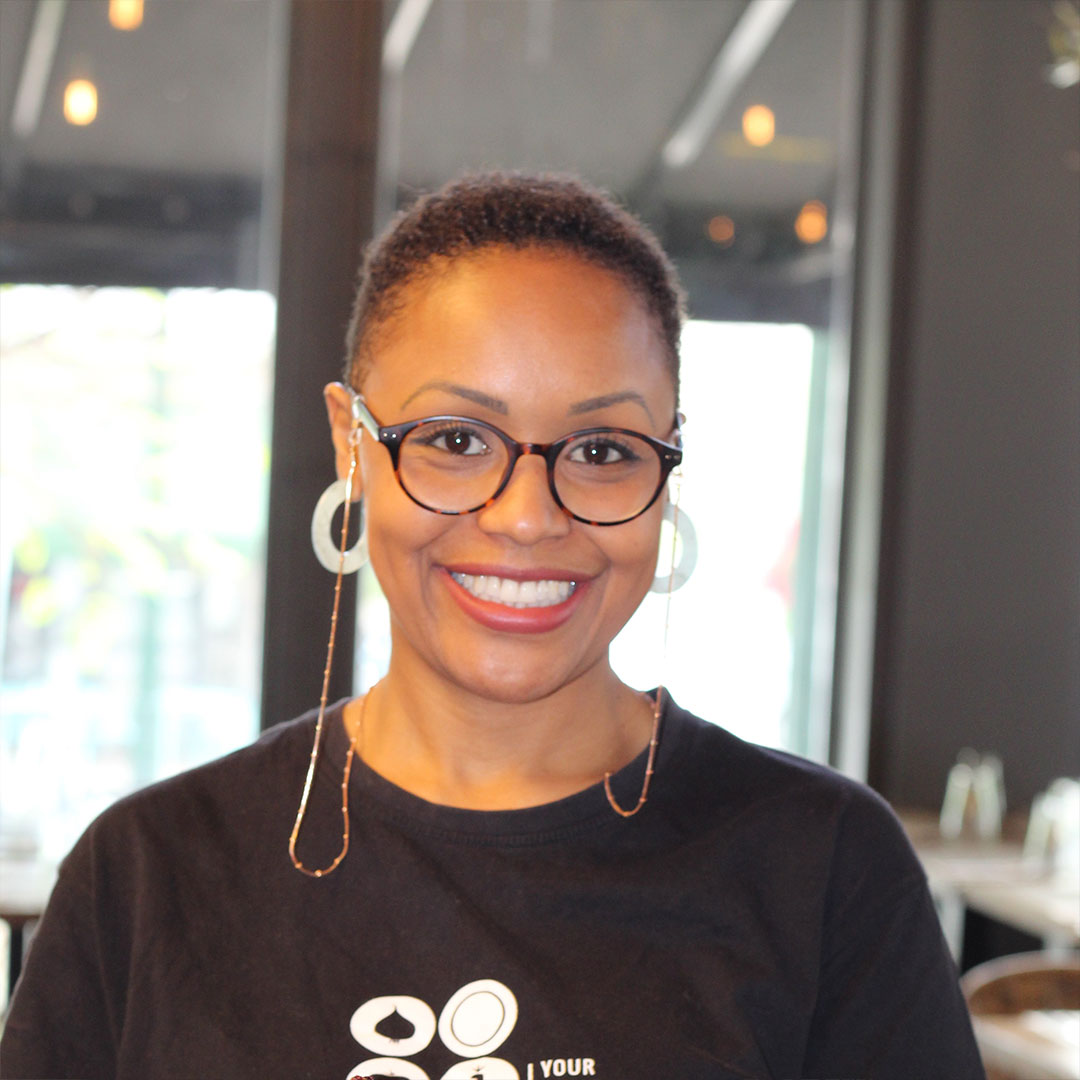 Talita
Shift Manager at Local Alvalade
Great company to work at! Doesn´t discriminate between race and colour, sticks to legal requirements, pays salaries without delays, wonderful team to work with, and opportunities for professional growth.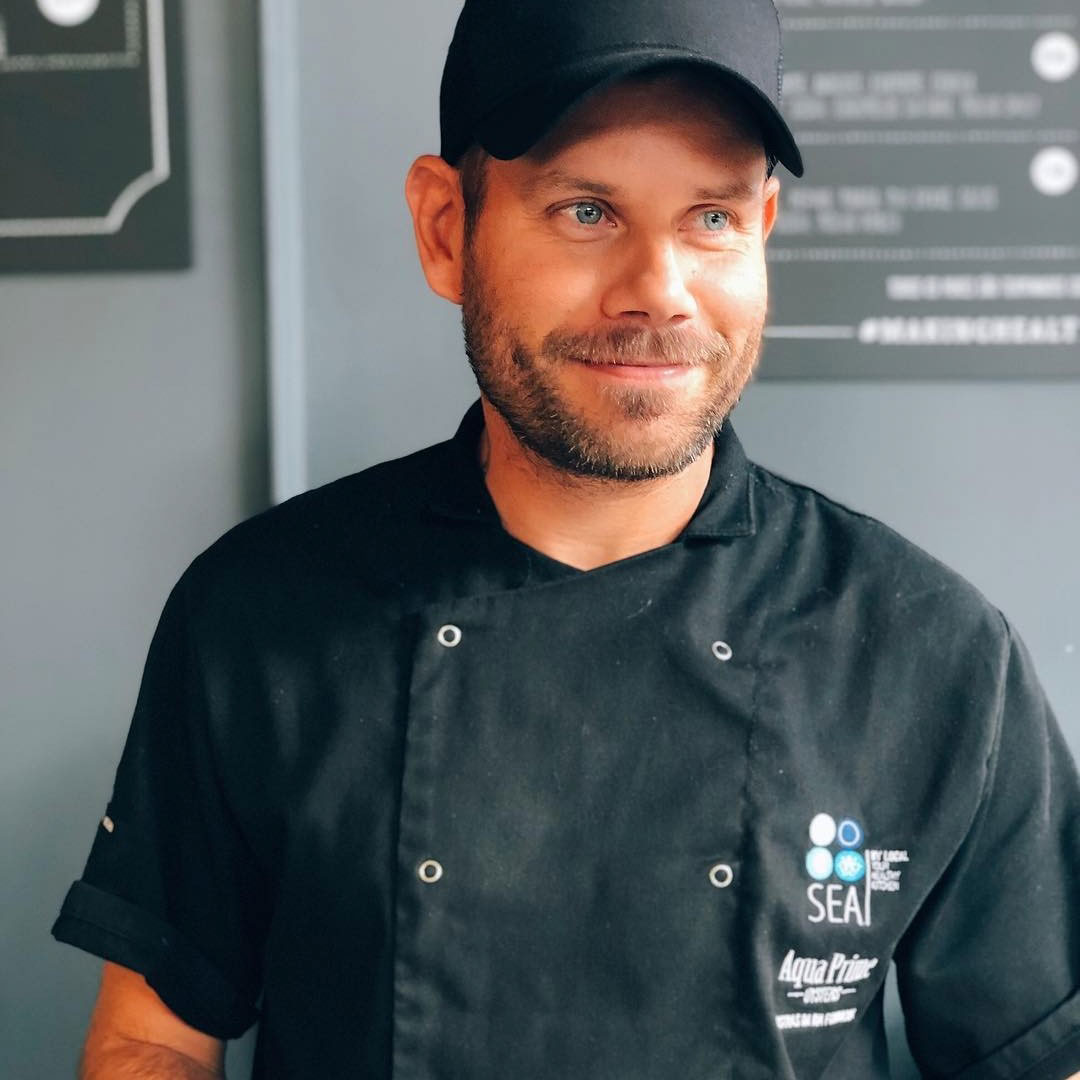 Fabricio
Poke Chef at Local Avenida
I live in Lisbon for 5 years and work at Local for the same 5 years. It´s my second home
Joana
Chef at Local Alvalade
To work at Local is to belong to a family, it is to work as a team, to set goals and deliver them. To work at Local is to be able to grow professionally in a friendly environment. At Local we are given the tools to work so we are able to provide an experience to our clients. Our focus and where we put all our efforts towards is pleasing our clients. To be a part of Local is to be able to grow.
Wagner
Shift Manager at Local Santos
If I were to choose a word to define Local, it would be "opportunity". Opportunity as a team and as a client. For the client, a huge opportunity to meet a welcoming place with great service and a very balanced and diversified menu. For the worker, I am pleased to say that the company gives us the opportunity of building a career, meeting new people, to test our abilities and to progress, as a person and as a collaborator. The people that work at Local are more than just a team, they are family, they are Local family!
Cristina
Shift Manager at Local Cascais
To work at Local is to feel that you are where you belong. It is personal and professional growth every day. It is a feeling of motivation and respect, for the clients and team and wanting to give more and more.
Nathália
Shift Manager at Local Santos
The cultural diversity of the workers is something very interesting for me. To have team mates from everywhere around the world allows us to learn something new everyday. Be it a word, a custom, a seasoning, a story. At the end of the day I always feel like I have grown.